Hotel Lons ***
close to the castle of Foix and on the banks of the Ariège river,
for a sweet and comfortable night.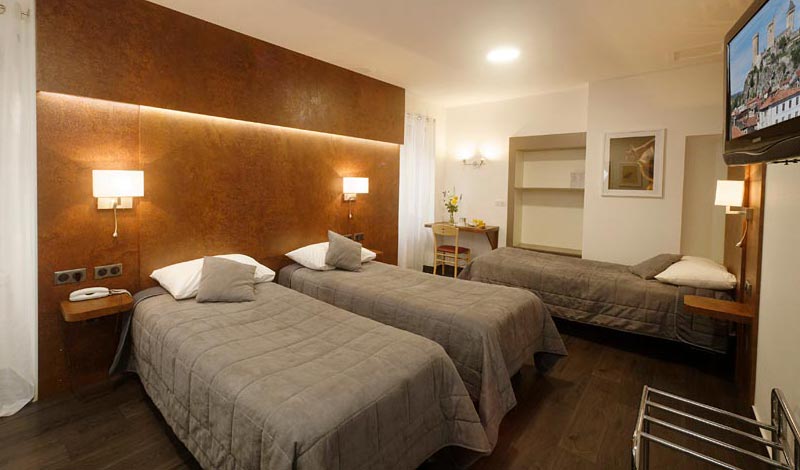 Whether you're on a business trip, with family, with friends or on your own, our rooms will surely convince you. Each is unique with its personal charm. Our offers for 2 adults start from 89 € (excluding one-off offers).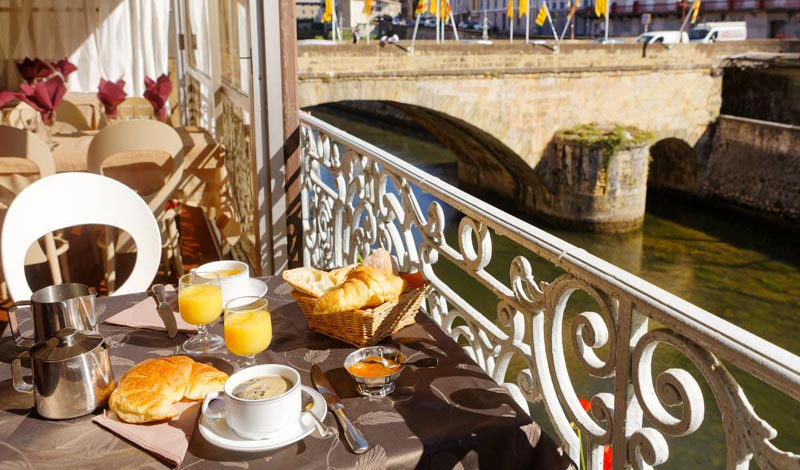 Your stay in the heart of Foix
Our entire team is attentive to your comfort and to make your stay pleasant. Our services are accessible to all, private individuals, professionals, hotel guests and visitors: our breakfast offers, our service bar and terrace as well as our reception and departure times, etc. Find here the details of our services.

Reception is usually open from 7:00 to 12:00 and from 17:00 to 22:00, do not hesitate to contact us for more information.